Shopping Main Page

Local Retailers
Apparel
Luggage
Protective Gear
Completes
Decks
Wheels
Bearings
Trucks
Hardware

Local Retailers

We are finalizing our network of retailers and are looking forward to revealing the locations of these affiliates.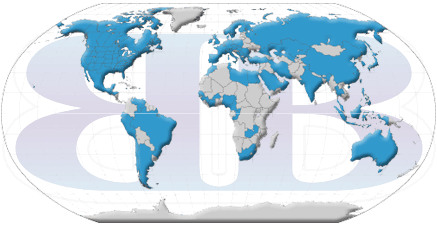 Newsletter

Sign up for our Newsletter and stay up to date on Mongoose BikeBoard™ Models and Events.





Desktop Downloads


Pick one of many desktop backgrounds...