Models Main Page

Legend Original
Legend Toys 'R US
ProStreet
VeloCite 24V
EnForcer
Gromitz

Original Special!

The Mongoose BikeBoard™ Models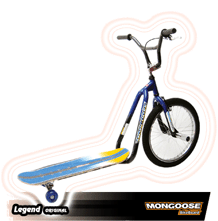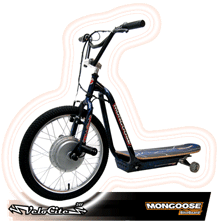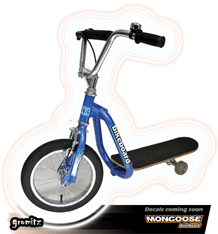 There are currently five Mongoose BikeBoard™ models available. Please select any model for more information.


MBB New Video

View the video larger...



Desktop Downloads


Pick one of many desktop backgrounds...



ProStreet Photos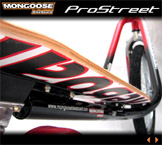 Legend Photos