Technology Main Page

Research and Design
Preparing to Build
Frame Building
Quality Assurance

Quality Assurance

The development and manufacturing of the Mongoose BikeBoard™ is based upon years of Research and Development in San Diego. They have been fully tested and are assembled in a manner that will give maximum enjoyment to all riders.

---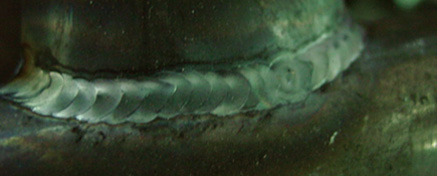 Newsletter

Sign up for our Newsletter and stay up to date on Mongoose BikeBoard™ Models and Events.





Desktop Downloads


Pick one of many desktop backgrounds...